Back to School Night August 31, 2023
Posted 08/29/2023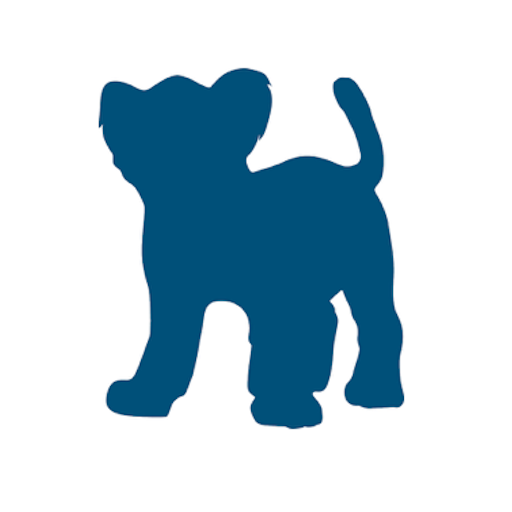 Come join us in celebrating your child's first week of school by attending back to school night!
We look forward to showing you how much your child has learned, how well they have established rituals and routines and to show you around the classroom. After you have explored your child's classroom join us on the playground for ice cream.
Thursday, August 31, 3:30-4:15
Noche de Regreso a Clases agosto 31, 2023
¡Únase a nosotros para celebrar la primera semana de clases de su estudiante, asistiendo a la noche de regreso a clases!
Esperamos mostrarle cuánto ha aprendido su estudiante, qué tan bien ha establecido rituales y rutinas y mostrarle el salón de clases. Después de haber explorado el aula de su estudiante, únase a nosotros en el patio de recreo para tomar un helado.
Jueves, 31 de agosto, 2023